Love Lavalse
Duration of event : 2023. 2. 8 ~ 2023. 3. 31 (Check-in date)
View Upgrade (Standard City → Standard Ocean) + Breakfast for 2 people at LaValse Sky Cafe & Bar + 10,000 won voucher on emart24 Lavals Hotel + 1 hours early check-in, 3 hours late check-out + LA CHINATA Amenity + Discount benefit for Jagalchi cruise + Discount benefit for Aquarium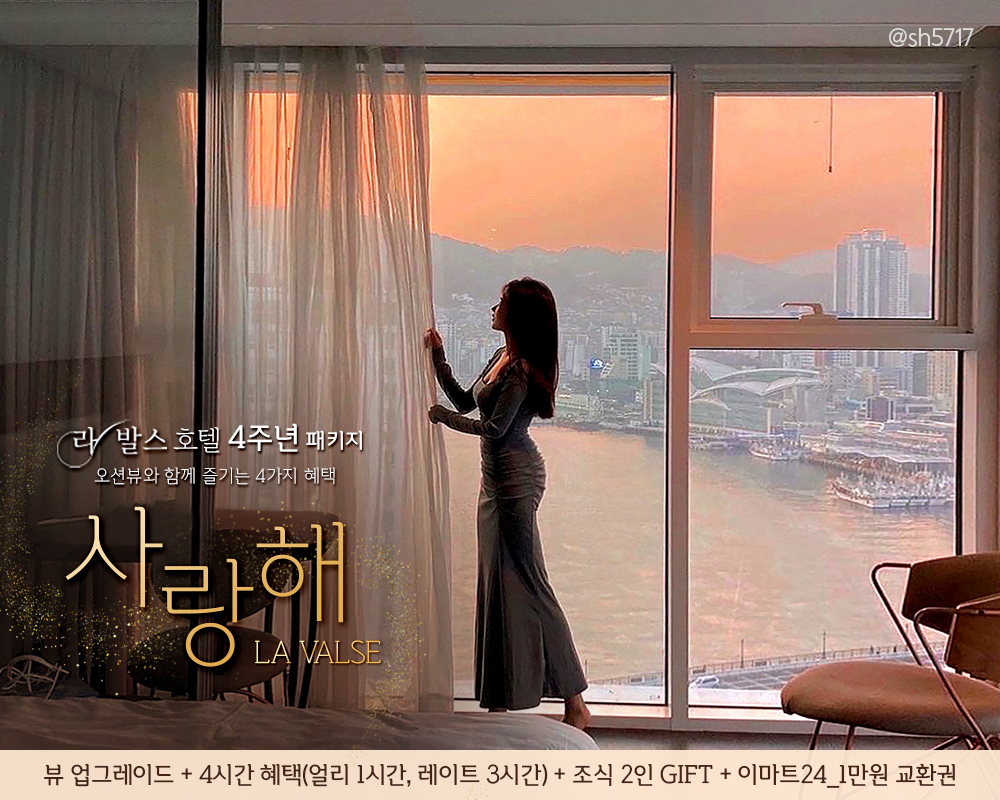 LA VALSE Hotel's 4th anniversary ♥ LOVE LAVALSE ♥ package is released!
A package full of benefits launched on February 28th to celebrate Lavalse 4th birthday!
Upgrade Room (Standard City → Standard Ocean)
+ Breakfast for two at LaValse Sky Cafe & Bar
+ E-Mart 24 Lavals Hotel 10,000 won bill
+ Check in 1 hour early, check out 3 hours late
Celebrate the 4th anniversary of the Lavals Hotel and enjoy 4 benefits♥

* This product only applies to Sunday-Thursday check-in.
* The fare varies by date, so please check it when you make a reservation.
* This product is only applicable when booking on the website.
Details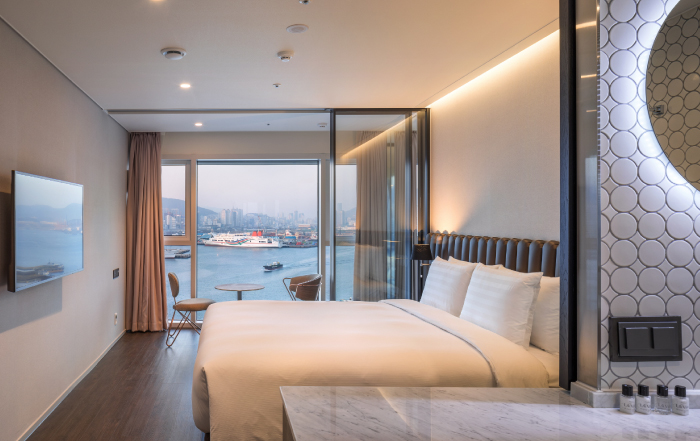 ROOM
1 night in a room (view upgrade)
If you choose a standard city room, we can help you upgrade your view to a standard ocean room. Enjoy La Valse Ocean View at a reasonable price.
The image above is of a standard ocean view room.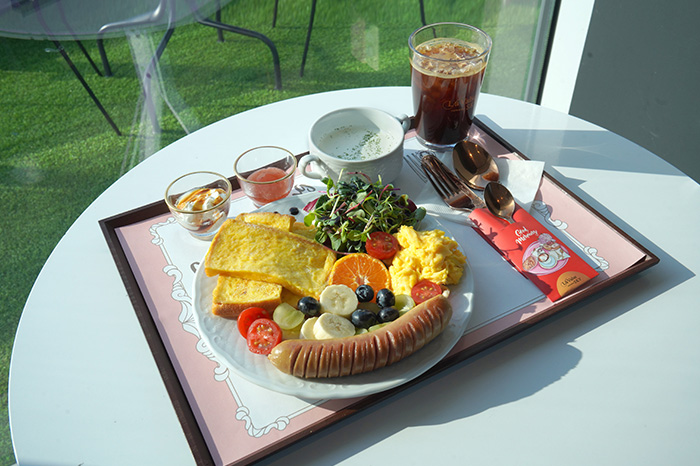 BREAKFAST
Breakfast for 2 people at LaValse Sky Cafe & Bar
At LaValse Sky Cafe on the 28th floor, you can enjoy the American Breakfast Set / Korean dishes Set(limited menu) / Bulgogi with rice Set(limited menu) looking at Yeongdo Bridge and Busan Bridge through the wide windows.
Prices may change with extra people.
This package is a selling price of 36,000 won.
Breakfast included as a package benefit is only available on the provided date and cannot be changed.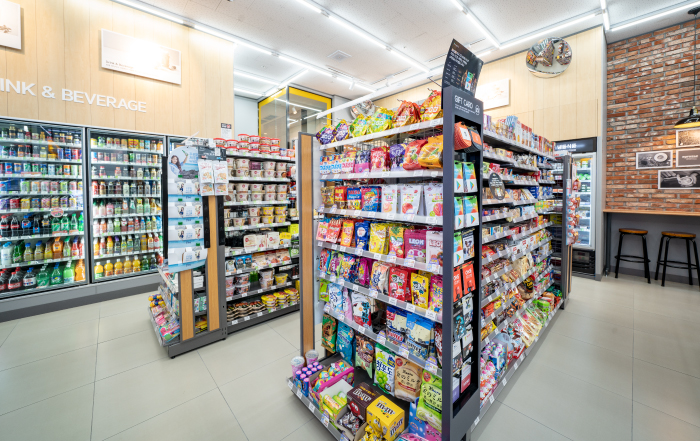 SPECIAL GIFT
E-Mart24 convenience store: 10,000 won voucher
We will give you a 10,000 won voucher at the E-Mart24 convenience store located on the 1st floor of the La Valse Hotel.
It can be changed depending on the hotel situation.
Items that cannot be used: alcoholic beverages, cigarettes, and courier services.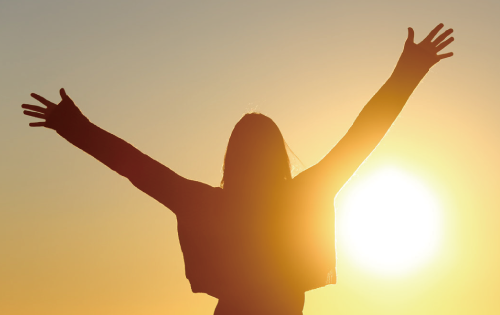 EARLY CHECK-IN & LATE CHECK-OUT
1 hours of early check-in & 3 hours of late check-out free
We provide 1 hours of early check-in & 3 hours of late check-out free of charge, hoping you have a relaxing morning.
This is subject to change depending on hotel circumstances.
JAGALCHI CRUISE
Jagalchi Cruise Discounts
You can enjoy a 20% discount on a Jagalchi cruise that goes around Songdo and Taejongdae.
Only applicable to Jagalchi Cruise Adult Tickets (middle school students and older)
Boarding tickets can only be purchased on the day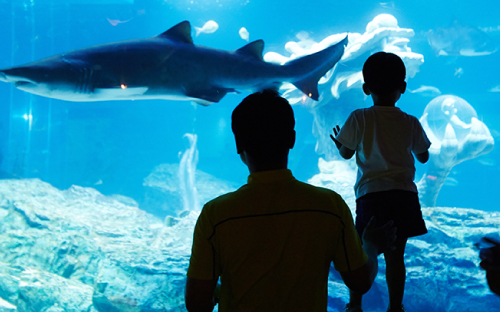 SEA LIFE AQUARIUM
Aquarium Discounts
During your stay, you can enjoy a 30% discount on Busan Aquarium for up to 3 people with a promo code
Some changes may be made depending on the company's situation.
AMENITY
LA CHINATA Amenities
Enjoy a pleasant rest with LA CHINATA amenity, a Spanish olive specialty brand that has been around for about 90 years.
Body shower gel 30ml, body milk 30ml, soft shampoo 30ml,
Hair conditioner 30ml, olive soap 20g
It's a component that sells for 15,600 won.
Notice
All prices include 10% VAT.

This product is subject to change according to hotel circumstances.

If the standard number of people is exceeded, an extra fee will be charged on site (Extra charge on breakfast for those over 14 years old).

44,000 won per extra check-in person, 55,000 won for extra bedding (including extra person fee), and 77,000 won for extra beds (including extra person fee) will be charged.

Check-in starts at 2p.m. and check-out by 2p.m. and extra charges may apply for early check-in or late check-out.

The entire hotel is designated as a non-smoking area, and a maintenance fee of KRW 300,000 is charged for smoking in the room.

Please understand that it may take up to an hour to get out of the car on weekends/peak seasons.

Rates may vary by date, so please check when making a reservation.

This product is only applicable when making a reservation on the website.