Rest Package
イベント期間 : 2021. 2. 15 ~ 6. 30 (Check-in date)
客室1泊(46%割引) + ラバルスskyカフェ&バ朝食2人 + ラバルスskyカフェ&バーコーヒー利用券2枚 + Bongnae Mountain Tiramisu at La Valse Sky Cafe&Bar + ラチナータ アメニティー + レイトチェックアウト2時間 + Olive leaf tea and drip bag coffee + チャガルチクルーズ割引券 + Museum DAH: 割引サービス + 釜山アクアリウム割引サービス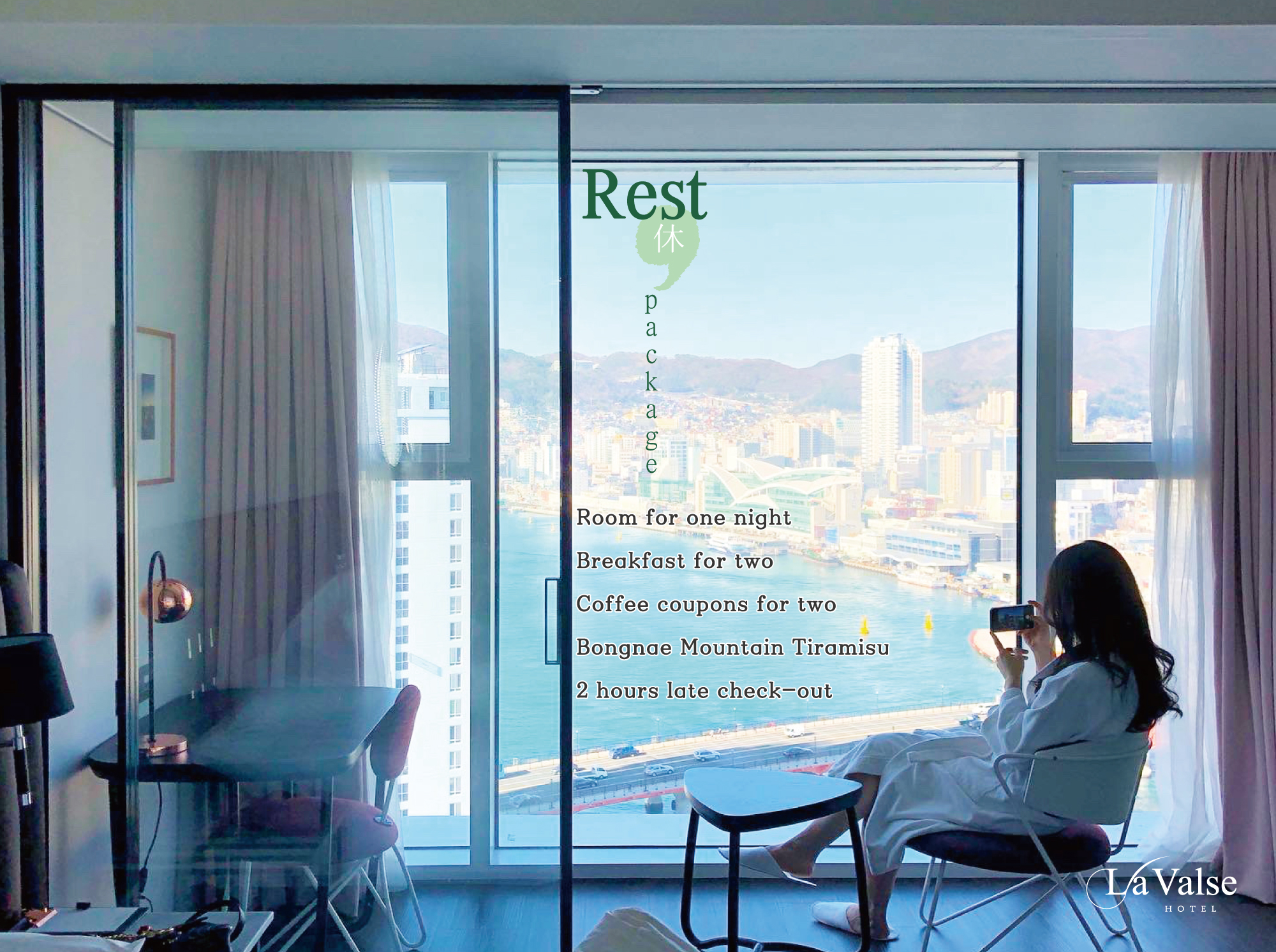 A perfect vacation to the La Valse Hotel, the best place to rest.
Enjoy a relaxing break from a modern and comfortable room, American breakfast set,
premium coffee and sweet Bonglesan tiramisu dessert, and 2 hours late check-out.

* 日付により料金が異なりますので、予約時に必ず確認されるようお願い致します。
* 本商品はホームページ予約時にのみ適用される商品です。

Details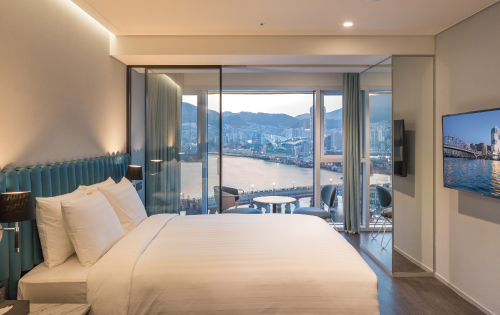 ROOM
客室1泊(46%割引)
釜山の絶景を楽しめるラバルスホテルならではのインテリアを通じお客様に安楽感と楽しさを提供する客室です。
客室によって金額が変わります。
The above image is the Standard Ocean Room.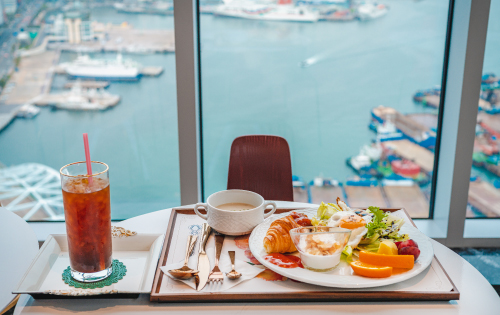 BREAKFAST
ラバルスskyカフェ&バ朝食2人
You can enjoy American Breakfast set with ocean view through wide window from La Valse Sky Cafe&Bar.
人数超過時、客室の金額が変更される場合があります。
通常価格36,000ウォン相当の商品です。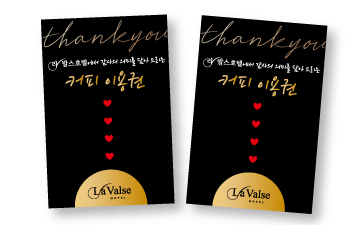 SKY CAFE&BAR COFFEE COUPON
ラバルスskyカフェ&バーコーヒー利用券2枚
一階カフェラベル又は28階ラバルスskyカフェ&バーでお楽しみ頂けるアメリカーノ2杯をご提供します。
ラバルスホテル内のカフェラベル及びラバルスskyカフェ&バーで使用可能です。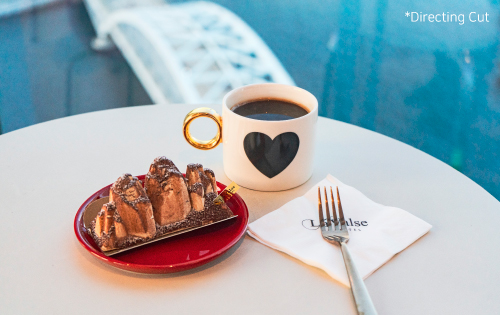 SPECIAL DESSERT
Bongnae Mountain Tiramisu at La Valse Sky Cafe&Bar
We offer handmade Bongnae Mountain Tiramisu made by La Valse Sky Cafe&Bar. Take it out and enjoy it sweetly in your room.
The image above is directed. (Coffee is separate.)
Available at La Valse Sky Cafe&Bar(28F).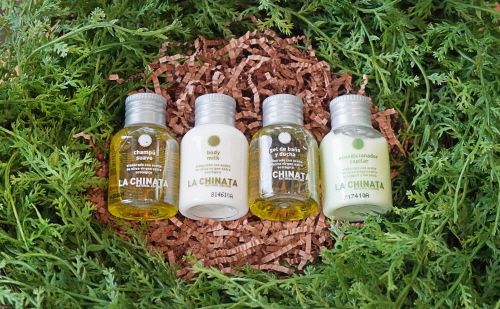 AMENITY
ラチナータ アメニティー
訳90年の伝統を気付いてきたオリーブ専門ブランド LA CHINATAのアメニティーと一緒に気分の良い時間をお楽しみください。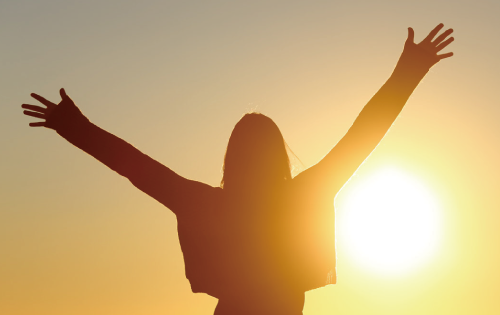 LATE CHECK-OUT
レイトチェックアウト2時間
ゆっくりと朝を過ごせるようにレイトチェックアウト2時間をご提供致します。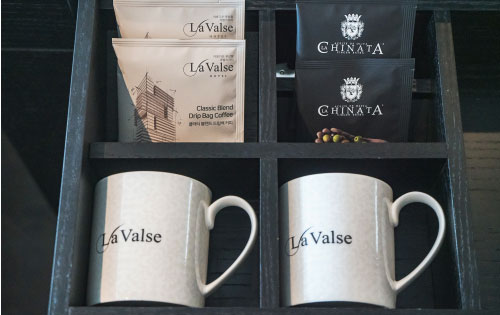 AMENITY
Olive leaf tea and drip bag coffee
Enjoy the LA CHINATA's olive leaf & apple & rose hip tea and the classic blend drip bag coffee in the room of La Valse Hotel.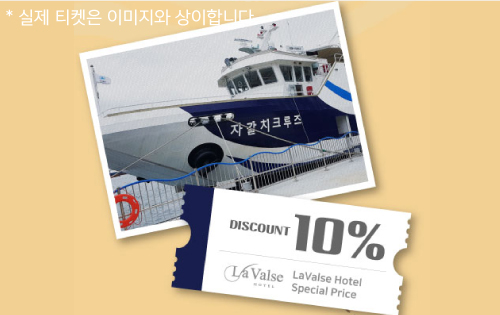 JAGALCHI CRUISE
Jagalchi cruise discount options
When you buy a ticket for Jagalchi Cruise, You can get a 10% discount if you show up as a guest at the Lavalse Hotel.
This only applies to Jagalchi cruise adult tickets.
Tickets can only be purchased on the same day.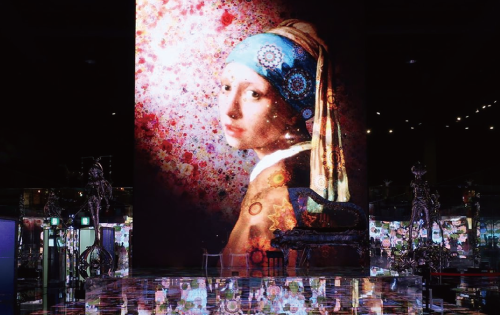 MUSEUM DAH:
Museum DAH: discount options
Present your room card for a 6,000 KRW discount up for Museum DAH:
The 6,000 won discount coupon offered at the front is valid without a room key.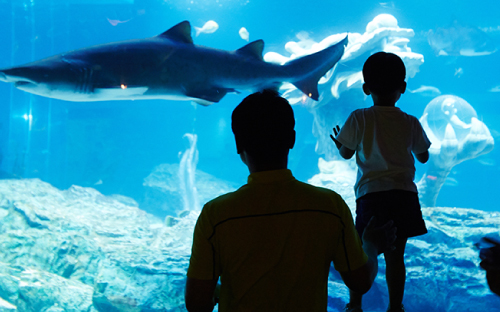 SEA LIFE AQUARIUM
釜山アクアリウム割引サービス
宿泊期間内、客室のカードキーをお見せし同伴3名まで40%割引された価格で利用されることが可能です。
フロントに配置されている1万ウォン割引券は宿泊期間に関係なく利用が可能であり、カードキーの割引とは併用されることができません。
注意事項
全ての価格には税金10%が含まれております。

本商品はホテルの事情により変更される場合があります。

寝具追加時33,000ウォン、エクストラベット追加時55,000ウォンになります。

チェックインは午後3時からチェックアウトは午

後

1時まででアーリーチェックイン又はレイトチェックアウトの場合別途の料金が発生致します。

ホテル全体は禁煙地域に指定されており、客室内で喫煙時追加整備料金が発生することがあります。(300,000 won)

Please understand that it may take up to an hour to take out the cars on weekends/peak season.

日付に

より料金が異なりますので予約時に必ず確認されるようお願い致します。

本商品はホームページ予約時にのみ適用される商品です。
라발스 객실 실시간 예약